A Wealth of Experience
We've built one of the most experienced teams with years of skills and countless qualifications behind them. Despite often working under the ground where you can't see the dangers you can trust in our 20+ years to get the job done to your expectations and in a safely manner.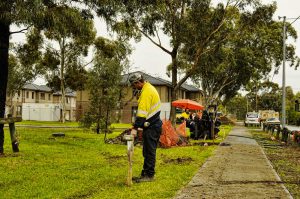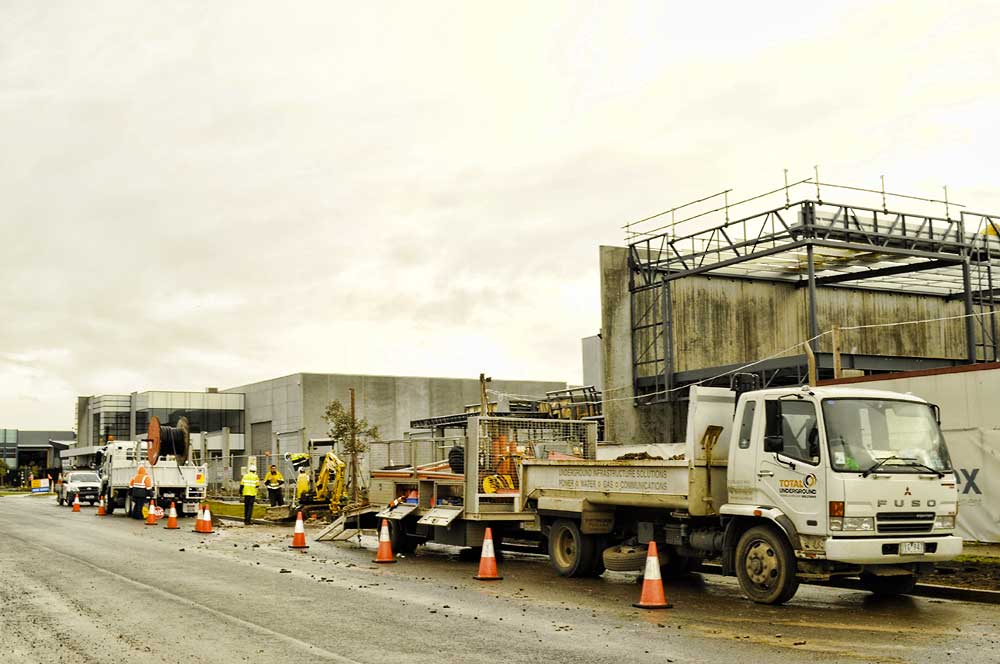 Safety Always Comes First
Excavation Services are never commenced without due diligence. Even if we are just breaking dirt or if we are doing Deep Excavations, Dial Before You Dig (DBYD) MOCS plans are obtained and existing assets proved prior to commencement of all work. This means we are informed with what is already beneath the surface before we even start.
The Latest and Greatest
Our fleet of vehicles and equipment is constant being updated to the keep up with the latest techniques and adhere to the most up-to-date safety standards. Our fleet is always well maintained, allowing us to tackle the full range of boring and trenching works anytime.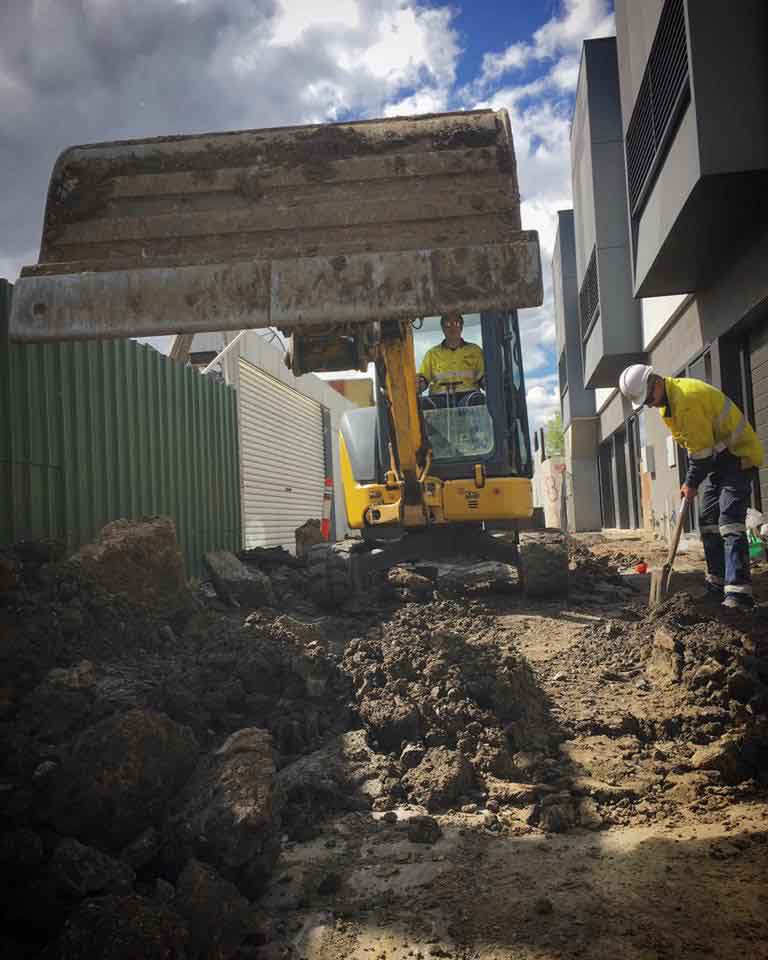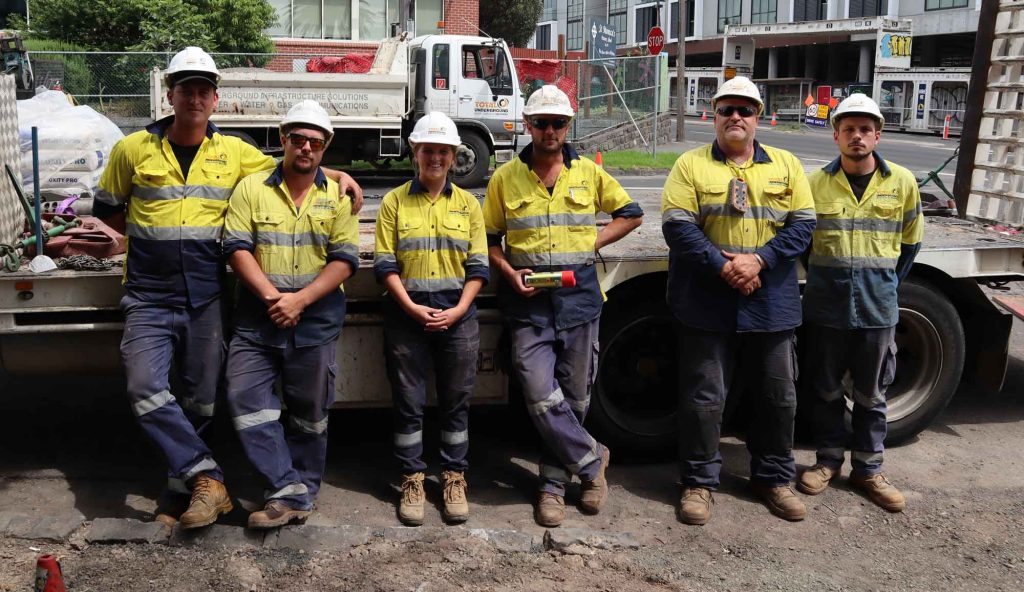 Customer Satisfaction is our Game
Our approach to service and quality gives our customers the greatest satisfaction and keeps them coming back for all their underground boring jobs.
Total Underground Solutions ISO Accreditations
Total Underground Solutions have been ISO Accredited since 2004 as one of the first in our industry to see the need for our work and systems to be standardised and benchmarked to excellence in quality. We currently hold accreditation in the following internationally recognised standards:
ISO 9001:2015 – Quality Management Systems
ISO 14001:2015 – Environmental Management Systems
AS 4801:2001 – Occupational Health & Safety Management Systems
OHSAS 18001:2007 – – Occupational Health & Safety Management Systems