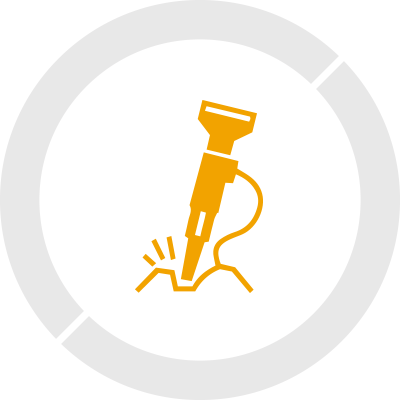 Rock Drilling
We are closely involved with industry leaders in the R&D of our rock drill tools to ensure our customers receive the most cost effective and efficient service.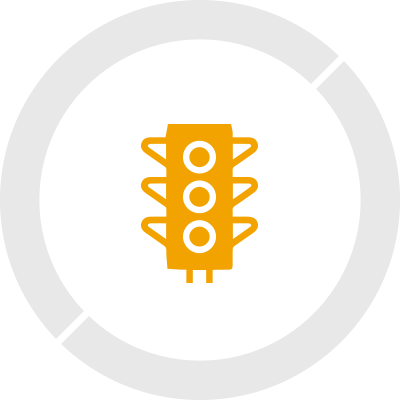 Traffic Management Services
We provide complete traffic management services utilising the latest vehicles and equipment to assist your traffic management plan.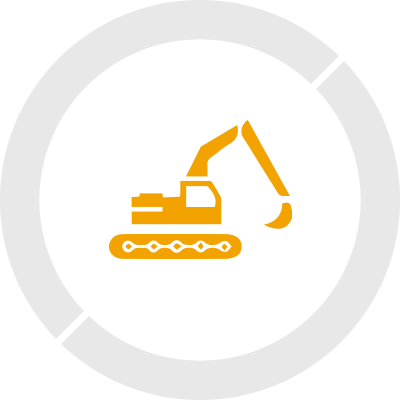 Trenching
Our team consist of some of the most experienced operators in Australia that can excavate around all utilities with the upmost care and responsibility.
A big thanks to the team at TUS for organising a job on such short notice and all those that worked on it. The job was delivered on time which made my life easier and the customer was very happy. Thanks again, you should give your team a big pat on the back, great job!
The entire TUS crew was professional, organised and very courteous to the wider community. These guys went above what you would expect even assisting bus passengers by checking timetables and assisting the elderly theatre patrons to use the carpark.
Thank you for the excellent traffic control ladies that did an a outstanding job. The road was very narrow with a lot of truck traffic and the ladies made us all feel at ease when completing this job.
Adam
Asset Locating Services
The TUS team have been so outstanding in their response, action and timely resolution of anything I ask of them. It's really refreshing to know that if I call or email even a difficult request- nothing is too hard or troublesome. Thank you for such a great effort!
Sophie
Powercor Australia Ltd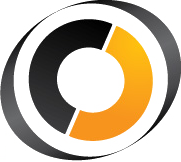 © 2011 - 2023 - Total Underground Solutions