JEMENA are upgrading their infrastructure to accomodate the continued population growth in the Maribyrnong River precinct area. The full completion of town planning project is estimated to be completed in a few years.
The Cowper Street component will run over several weeks and requires the installation of 6 conduits underground so that powerlines can be removed from overhead and all power will run underground as well as the installation of new optic fibre cabling.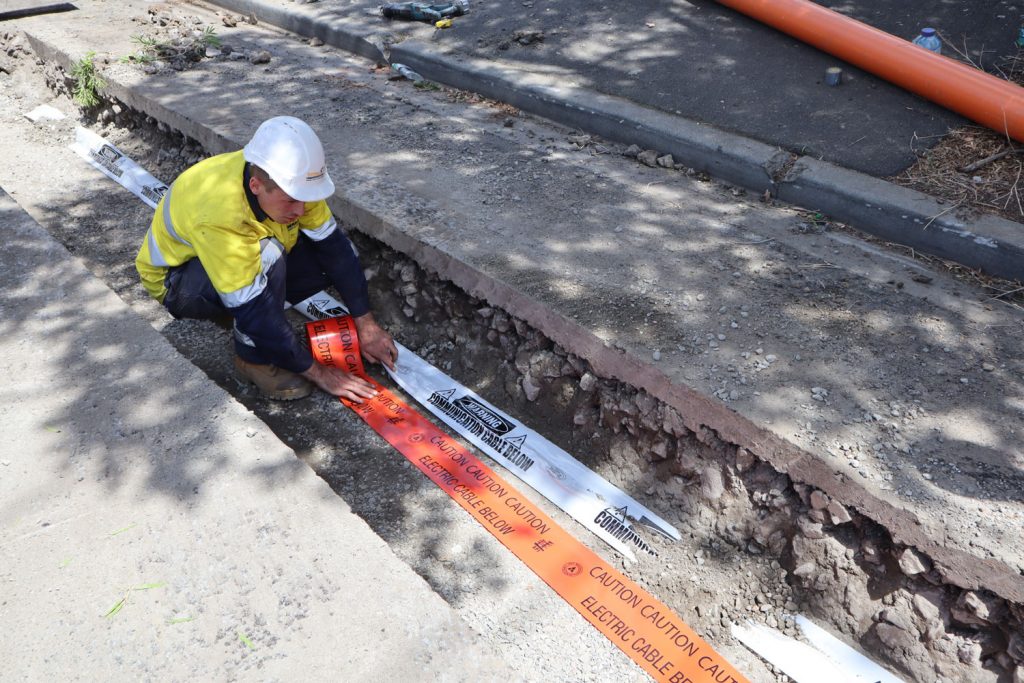 The project was run as an Open Cut / Trenching job as requested by the customer. This enabled us to open up manageable lengths of trenches and arrange the 6 different conduits in trefoil to a specific sequence to facilitate the utility installation requirements. At Total Underground Solutions, we have a wealth of experience in open cut trenching across all major utilities and civil projects. As a trenching method, the open cut style is both affordable and flexible in the scenarios in which it can be used and therefore is a popular choice for cabling and piping projects.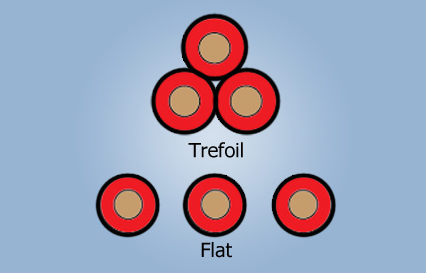 Our ability to plan out and execute this major civil infrastructure project with minimal disruption to the community and the environment means that we progress through the job efficiently to reach agreed milestones for the customer in a timely manner, always mindful of keeping a safe and tidy work environment.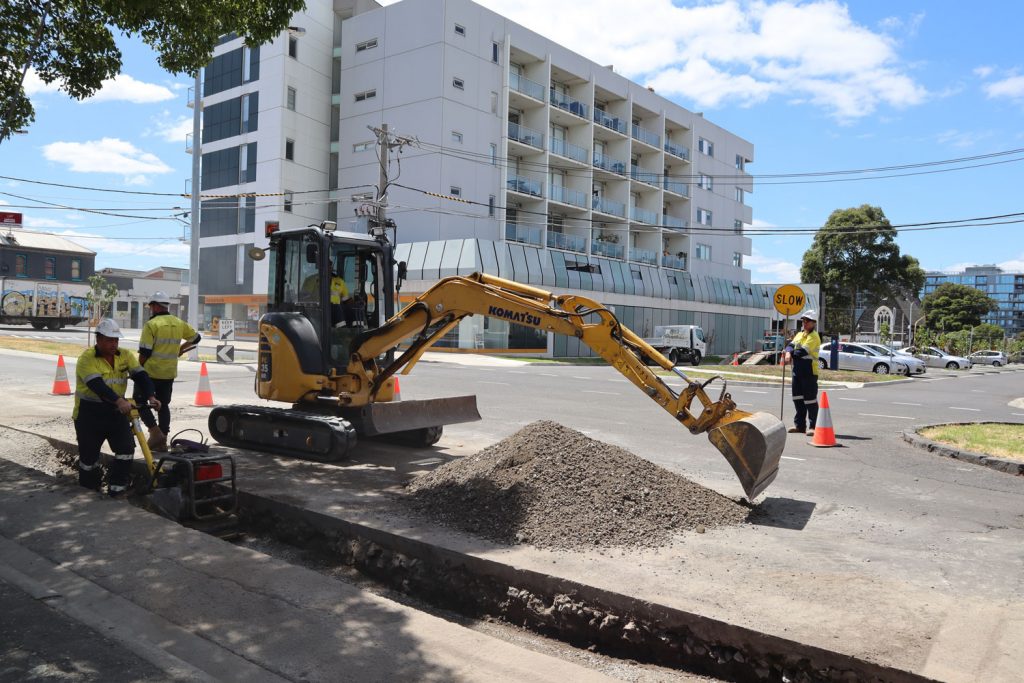 At Total Underground Solutions we can provide assistance at any stage of your underground trenching project. For more information on how we can help, contact us today!